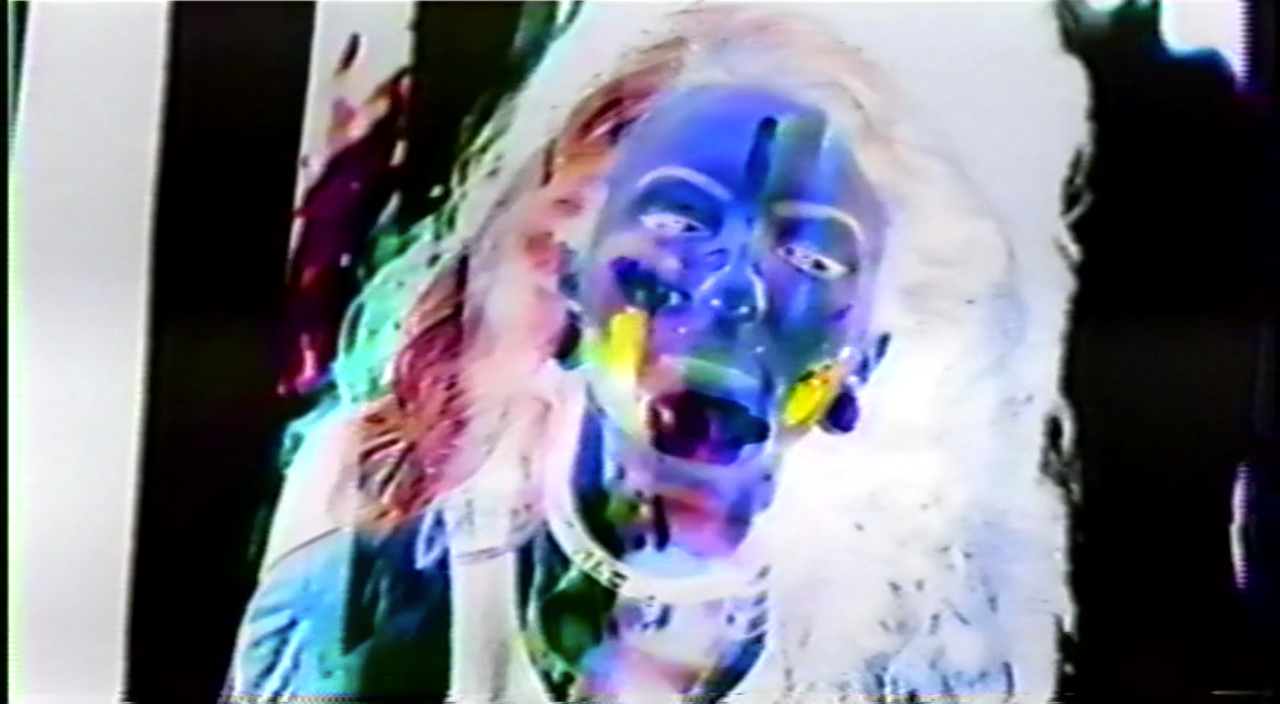 I have a habit of never listening to my voicemails. At a certain
point, I realized I had about 70 unopened voicemails from my
mom. The first time I listened to them, I uploaded all of them to
my computer and created an audio file. I matched the audio file to
footage I had taken while experimenting with a VHS color mixing
system and projection.